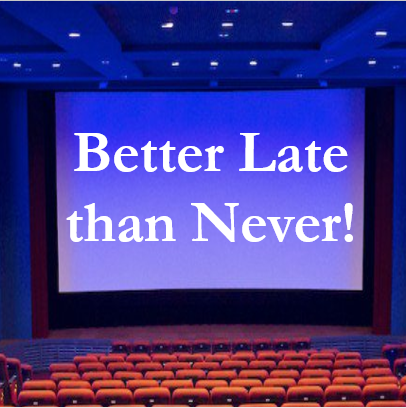 In this episode, Dave and Drew explore a scary olde movie, Nosferatu from 1922. It's scary because it's so olde!
Having never seen a silent film before, neither of us were sure what to do expect, but we had some guesses. There would be a monster man. The acting would be wildly theatrical. It would definitely star Bela Lugosi. 
Some of these guesses fared better than others, but you'll have to tune in to find out exactly how it went!
Fair warning for the faint of heart: We had to use a backup recording this week, so the sound quality is much rougher than normal. But it's still a fun conversation, full of lively, informative, witty banter- so tune in anyway!
betterlatethanneverpod@gmail.com
@BetterLate_Pod