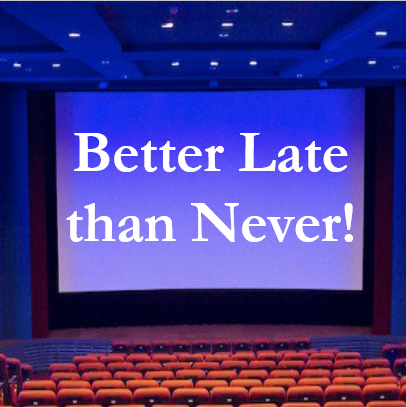 This episode is all about All About My Mother. 
Pedro Almodovar's 1999 film is pretty great. So great, in fact, that Dave thinks it will instantly become Erin's favorite movie of all time. Is he correct? Is Almodovar an auteur? Is this movie anything like the movie Looper?
Download now and find out.
Betterlatethanneverpod@gmail.com
@BetterLate_Pod